I want to update YOUR bio... a lot happens in 5 years!
E-mail Diane Preston at cdiane1957@aol.com
with the information you would like to share on our web page.
Just type the info in the message area and attach a photo.

Or you can use snail mail if you want.
Diane Preston, 1124 Lopo Rd., Flower Mound, TX 75028
New 2011 Bios N-Z, A-M
Barbara Needham Butcher
Barbara Needham and Anne Swim
M
***
Dwight Nance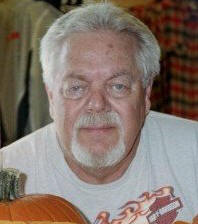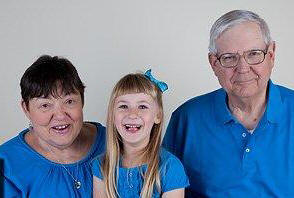 ***
Bob Oursler
Spouse: Mary Beth Married: 44 years
Career: US Army 37 Yrs Retired,
ILS Manager Martin Marietta 10 Yrs Retired,
Training Coord Rocky Flats 10 Yrs Retired,
Enrolled Agent H&R Block 19 Yrs
Tell us a little about you and your family: Mary Beth and I have been married 44 yrs in June 2010. Our daughter Jennifer is married, teaches high school math in Southern Calif, and has a daughter. Our son Tom is married, lives in Aurora CO, and works in the cable communications industry. Since I retired in 2002 from Rocky Flats, I have been continuing my work for H&R Block as an Enrolled Agent, teaching tax classes, doing audit support, and managing a tax office that prepares about 2000 individual tax returns a year. When I am not working taxes, I enjoy my volunteer work with the Boy Scouts, singing in the church choir, model railroading, photography, reading, hiking, swimming, and travel. I served on the staff of the 2010 100th Anniversary Boy Scout National Jamboree. I have been a registered volunteer with the BSA since 1961, so this will be my 50th anniversary as a Scouter. In 2007, Mary Beth and I completed our quest of visiting each of the 50 States and their capitols by finally seeing Delaware. Since we both started in Oklahoma, it only took us 64 years. Mary Beth is a retired school teacher and investment account specialist. She enjoys sewing, quilting, reading, photography, and travel. We are finding out the truth to the notion that when you "retire", you seem to have even less time on your hands.
***
Linda Parcher Clemons
I'm still working for Avaya, 13 years now. I like my job, but it's nice to have the combination of years on the job & age that I could retire at any time if I wanted to.
I enjoy vegetable gardening & growing orchids & other tropical plants. I had a greenhouse attached to the back of my house but the hailstorm in May demolished it. I'm waiting for the contractor to rebuild it. In the meantime all my plants are in the garage, it's quite a jungle out there!
I love to travel, but the only place I seem to go is Columbus Ohio to visit my daughter, Cheryl & her family. One of these days I will actually leave the country, I even have a passport! My sister Diane & her husband have built a retirement home on the Clark Fork of the Thompson River in Thompson Falls Montana so I'm looking forward to going there for a visit, but they haven't moved yet, they're still in San Diego.
My family in OKC continues to do well. I see them a lot & will spend Christmas here with them. Thanksgiving I'm going to Cheryl's.
I'm looking forward to our 50th reunion! I can't wait to see everyone.
***
Carolyn Pennington Romer
M
***
Billie Lois Robbins Baker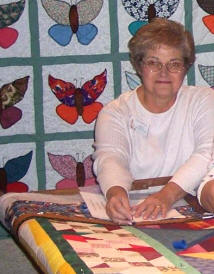 M
***
Kittye Delle Robbins-Herring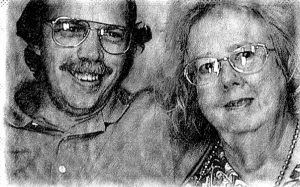 ***
Roberta Saint Pennington
Spouse: Dave Pennington Years Married:
Career: Teacher
Dave and I have a blended family of five children, spouses and 10 grandchildren. Our grandchildren range in ages from 10 to 27J Georganna and Jennifer live here in the KC area, and Scott is in Lake Park, FL. Steve is in Wichita, and Nancy lives in Macon, GA.
I retired in 2002 after 36 years in the classroom. Dave retired in 2002 and was ready for me to join him. I was ready too. We sold the big house in 2004, bidding goodbye to the huge gardens and the pool, and went to a maintenance provided community. That led to our next big change in lifestyle. We are on our 3rd travel trailer and spend the winter in the Southeast with shorter trips through the year to wherever we wish to go. We really enjoy traveling that way.
Dave goes "to work" at golf courses on a regular basis. I love to cook, entertain myself attending various exercise classes at the nearby community center, and consider my "job" to be creating beauty outside in the ever "under change and construction" Roberta gardens. Dave is president of our community homes association, and I am his private secretary. He needs one! I enjoy the freedom that not having a set schedule brings in being available to spend time with my girls.
We are still concentrating on growing older, but not up, are members of a local dance club, best friends, and laugh out loud a great deal. All in all, my life seems to be about maintaining an attitude of gratitude, being ever on the lookout for a new adventure, spending lots of time outside, and enjoying my family and many friends.
I hope that we have a fabulous turnout for our 50th reunion. Certainly looking forward to seeing those who attend regularly, and those who have not been there for many years. Let's all seize this opportunity to spend some time together.
***
Tom Schlehuber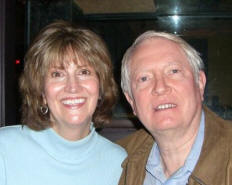 ***
Sallie SheehanTaylor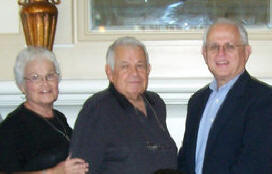 Sallie with her brothers, Sam and Pat Sheehan.
***
John Shideler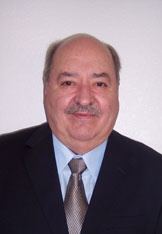 ***
Marsha Short Deckker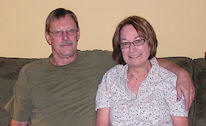 M
***
Bill Smith
Career: Master Glassblower, University of North Texas, Research Glass Shop
The glass shop at University of North Texas can build and repair all Pyrex and Quartz apparatus needed for research campus wide. We are well equipped and have 40 years experience building quartz and pyrex for the chemical and electronic fields.
***
Mary Kathryn Smith Nahl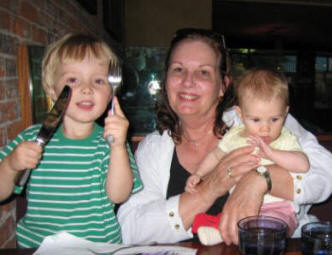 M
***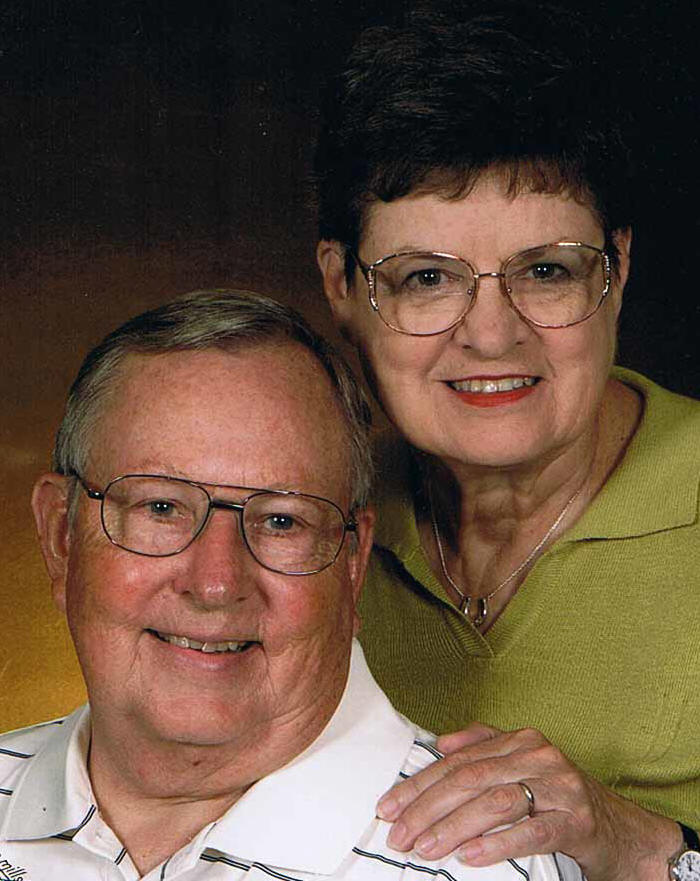 Diane Smith Preston
My husband, Bill, and I have been married 50 years August 15, 2011. We retired in 2004 and moved to Flower Mound, Texas, to be near our daughter, Amy, and her family, Mark, Piper and Preston. Our son, Curtis, and his family Michaele, Tucker, Chase and Bailey moved here in 2008. Our oldest son Mitchell and his family, Lori, Jordan, Tara, Zach and Jaxson, live in Sapulpa, Oklahoma now.
Bill restores classic cars and we spend our time doing activities related to the old cars. I enjoy doing things with the five youngest grandchildren, who live here in Flower Mound.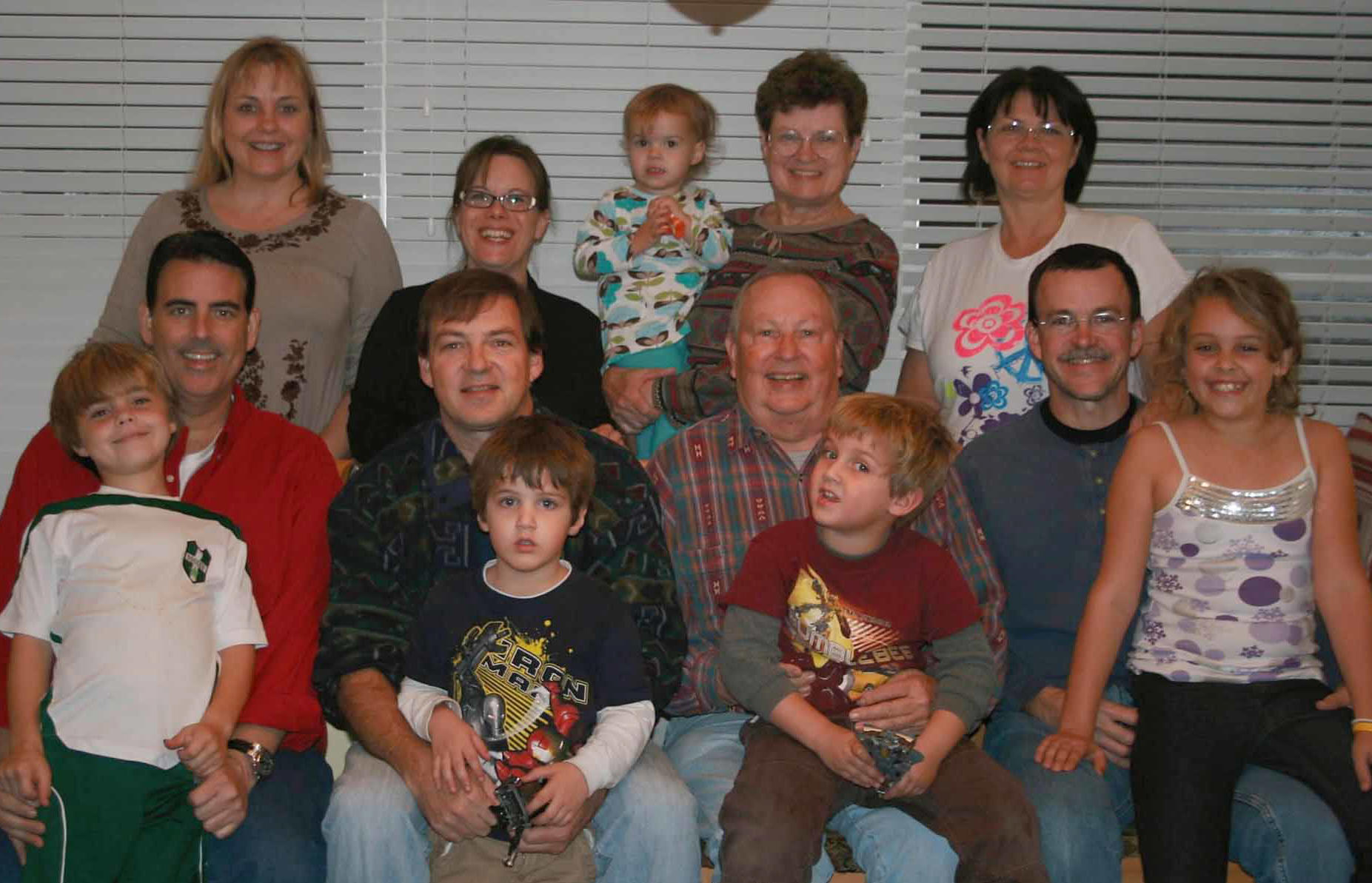 Back Row: Amy Watkins, Michaele,
Bailey, Diane & Lori Preston
Middle: Mark Watkins, Curtis, Bill
& Mitch Preston
Front: Preston Watkins, Chase & Tucker Preston,
& Piper Watkins
***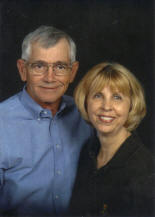 Sharon Stevens Wright
Spouse: Gary Wright Years Married: 46 (ye gods! can't believe it)
Career: University Transfer Dean, Tulsa Community College,
Retired? Yes

We have two grown sons, David and Blake, and two beautiful granddaughters, Ashley and Katelynn. Gary has cut back to working three days a week, while I retired in January 2011. I love having no meetings, no deadlines, and no 1⅟₂ hour, one-way commute! One of our two grown sons lives in Missouri, the other lives in Oklahoma. We are so glad they are both close enough to see them regularly! Our only child left at home is Buddy, our Boxer rescue dog, who is three years old. My latest adventure included dislocating my shoulder on a trip through the Canadian Rockies last summer. (I tell everyone I did it snowboarding). Even so, the trip was great--gorgeous scenery and good companions on the tour.
Who are some of the classmates you would like to see again at the 50th Reunion? Everyone--Please come!
***
Jim Stone
M
***
Anne Swim McGuire
M
***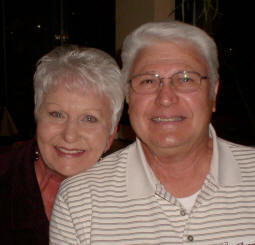 Russell Thurman
Spouse: Debbie Years Married: 31
Career: B & C Office Supply-
Retired for 5 years, but went back to work Nov. 2010
I am married to the love of my life, Debbie. We have four daughters and eight grandchildren. We live on a 10 acre farm with dogs, cats, and chickens. After being retired for five years, I went back to work Nov. 1, 2010 for B & C Office Products. I have 44 years in office equipment.
Classmates I'd like to see again at the 50th Reunion: Don Teter
Places/events I remember: Our 10th Reunion on Airport Rd.
***
Margaret Walker Hamiter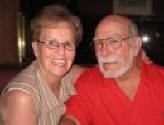 ***
Bill Walton
Spouse: Carol Years Married: 46
Career: U.S,Navy 1965-1986
Continental Insurance Company Senior Project Manager (Data Processing) 1986-1994
Dealer in used and rare books since then.
Retired? I still work in the book world about 30 hours most weeks.
Tell us a little about you and your family: Married to Carol Burton Class of 1962. Two daughters each have three children (six grandkids for us!!!). Carol has retired after teaching first and second grade for 40 years. We love doing things with the grandkids, and traveling. Spent two weeks in Alaska this summer, hope to go back again next summer.
***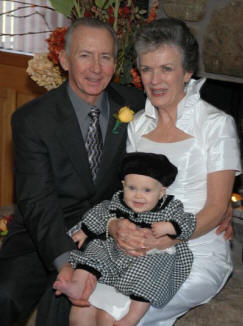 Kay Ward Roudybush
***
Gary and Janice Kroutil Westmoreland
Years Married: 8
     We are enjoying doing what we want to and going on trips,
 if we like. Gary has trouble with retirement. He needs to be buying
 and selling, so has a golf cart business. We also tend to be 
evolved with real estate from time to time. Health is good so far,
so all is well.
***
Barbara Whatley Friels
M
***
Sue Ellen Wilson
Career:

 IT HelpDesk Coordinator, Cameron University  Retired? YES! 
     

Well, I'm a single gal, but do have siblings with children and grandchildren I 
enjoy. I also spend a lot of time enjoying being retired. My Mother's health 
has deteriorated  and she also lives here in Lawton, so I do spend a lot of time 
with her. Sometimes, that's fine and sometime its not. 
     My best friend also retired and then moved to Kansas to be with her girls and 
their children. I really miss her; although myself and our mutual friends have 
dinner once a month which is fun. We call it the POETS club (nothing to do with 
poetry). We started doing this while we were all working at Cameron. Three 
taught at CU, but have since retired. The rest of us worked at CU also. POETS 
stands for Put Off Everything, Tomorrow is Saturday. However, you can substitute 
other words.
      

I do hope to make it to the 50th reunion.